Quality Trip Plan Data Management
Reducing your frustrations to meet NTD requirements and give riders answers to how to get there
Online trip planning provides transport providers critical infrastructure to increase ridership and meet livability goals for your community and the Federal Transit Administration. Whether verifying connections before leaving home, or plotting inter-agency transit connections on mobile devices, transit riders turn to online trip planners for instant answers. For small and rural agencies, integration into General Transit Specification Feed (GTFS) harnesses the power of common search, mapping and language translation services that helps your meet Title VI and Low-English Proficiency mandates. Assuring the times for connections with adjoining transportation networks is critical to ensure network interoperability and easiest when the GTFS is published. Transnnovation Inc customizes its approach to meet the needs of each specific agency, offering multiple ways to trim costs by working with staff to provide data, ensure accuracy, and even participating in data maintenance to the degree desired. Visit Satisfied Clients to see a list of agencies who have worked with us to improve their GTFS data quality.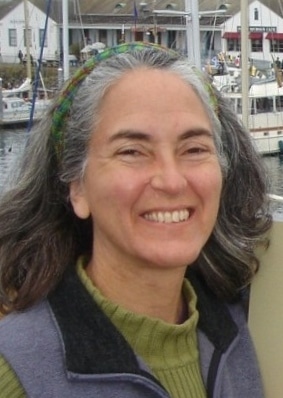 About Transnnovation, Inc
At Transnnovation Inc, we do more than just restore your online scheduling service and back up your data. We will make it top-quality for your riders, auditing all existing schedule information and working closely with you to ensure precise geolocation of your transit stops and bus shelters.
We can also assist or manage your promotional campaign to celebrate the upgrade, or even to announce the new trip planner appearing on these platforms for the first time. Riders and local businesses will love it.
More about Transnnovation, Inc and Marcy Jaffe, principal and founder: https://mjcaction.com/about

Getting Started is Easy
We at Transnnovation, Inc are here to save you time in the generation of top-notch online schedules and trip planners. We will help you reduce any worry about meeting the forthcoming federal mandate. Let's get started right away. For the sake of our common future, it's simply the right thing to do. Click here for an appointment.