At Transnnovation Inc, we do more than just restore your online scheduling service and back up your data. We will make it top-quality for your riders, auditing all existing schedule information and working closely with you to ensure precise geolocation of your transit stops and bus shelters. We can also assist or manage your promotional campaign to celebrate the upgrade, or even to announce the new trip planner appearing on these platforms for the first time. Riders and local businesses will love it.
Starting out as an Associate Transportation Planner for the Metropolitan Transportation Commission serving the San Francisco Bay Area, Ms. Jaffe acquired both policy and on-the-ground professional experience. Now, Jaffe serves at the primary point of contact and technical go-to for the National Rural Transit Assistance Program (National RTAP), a program offered by the Federal Transit Administration (FTA). Through her public service and corporate leadership, Jaffe has helped hundreds of transit agencies around the globe publish transit trip plans at Google, Apple, Maps, CityMapper, TransitApp and more.
Jaffe is best known for spreading enthusiasm about trip planning, and for dispelling common myths, such as the perception that GTFS work is too time-intensive:
"Maybe you know someone who is tech-capable who might be able to help your community agency satisfy this requirement. They can solve the problem for their own community and fulfill that need. They don't need to start from scratch. If you find there are tasks which your agency cannot perform on its own, Transnnovation Inc. can do the rest."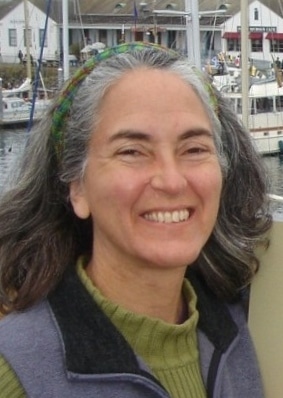 Getting Started is Easy - Let's Roll
We at Transnnovation, Inc are here to save you time in the generation of top-notch online schedules and trip planners. And there is no need to worry about meeting the forthcoming federal mandate. Let's get started right away. For the sake of our common future, it's simply the right thing to do. Click here for an appointment.