Transnnovation, Inc provides the hands-on expertise required for publishing General Transit Feed Specification (GTFS). Generation of GTFS for fixed and deviated route agencies is required with National Transit Database reporting in 2023.
Is your data up-to-date? Do you have a GTFS?
We can help you meet this need for your riders, and together we can fulfill your GTFS requirement before the impending deadline. We are ready to help you maximize the benefits of online trip planning with optional added features, even promotional outreach to your ridership if desired to announce the exciting news of upgraded online trip planning.
Worried about the mandate deadline? No need.
We are here to save you time — to support your staff and your riders into the future. Maintaining top-notch online schedules and trip planners is a great way to serve the public, boost ridership, and save you time. It's not just about meeting a federal mandate. For transit agencies, for riders, and for the sake of our common future, it's simply the right thing to do.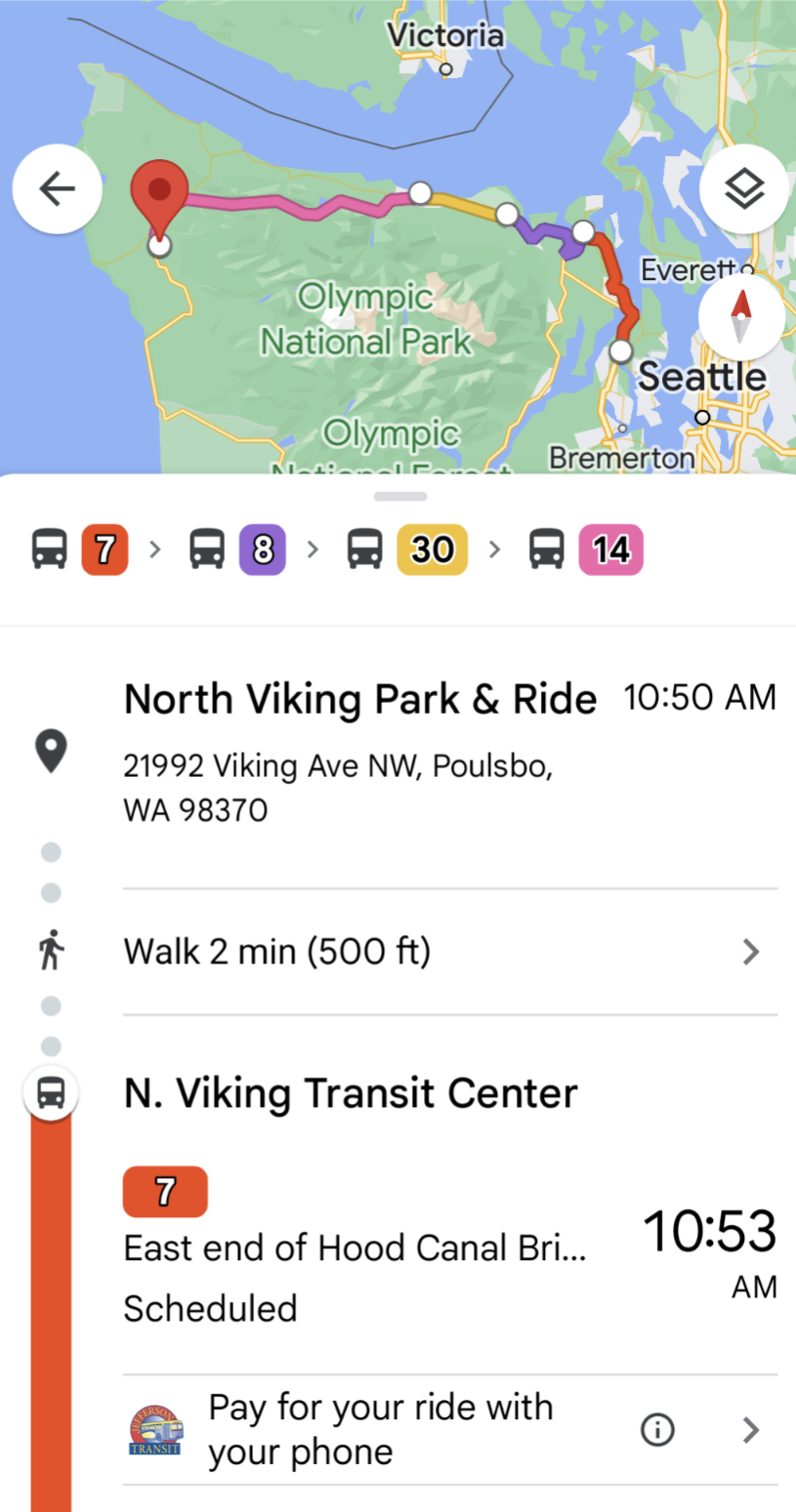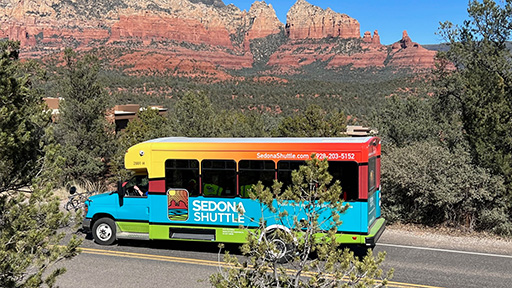 Contact Us Directly to Schedule a Consultation
Schedule your appointment today, and speak directly with a technical assistance expert. We will assess your needs within minutes, and discuss the options for generating your web-based transit schedule data. We generate GTFS to run with efficiency — we keep your trip planners accurate, and we verify correct online display. Schedule the time which works best for you by visiting the Calendly App.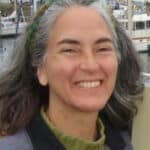 Principal and Founder Marcy Jaffe developed the step-by step training provided by the the National Rural Transit Assistance Program. She offers weekly video conferencing support each week through the program. If your agency is serving a community under 50,000 population you may seek free support to get your system running again, to make corrections, or to migrate data between platforms, and Marcy Jaffe will be on the other end of the Zoom call. Schedule an appointment for support and self-directed tools through the National RTAP program. The Federal Register dictates: "FTA is committed to making sure that all agencies at all levels have the support they need to comply with all NTD requirements. For example, FTA provides technical assistance to rural reporters through the National Rural Transit Assistance Program (NRTAP). NRTAP provides webinars, resource guides, and technology tools to assist rural and Tribal reporters with meeting NTD requirements."
Four Common Myths about GTFS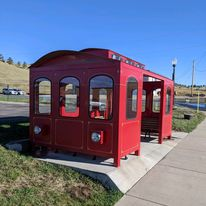 Myth #1: You need to pay someone to recover your most recent dataset. Even though you updated your GTFS in the past few years, you'll still need to start from scratch.
We will update any existing dataset. Share the most recent version you have available. And don't feel bashful about any existing errors left over from mistakes made years ago. Almost every dataset benefits from an audit. Usually improvements are identifiable within minutes of detailed scrutiny.
Myth #2: Everyone (in their own language) has access to the schedule information they need, even when the trip planner data is incomplete or expired.
It is always important to ask:   "Do the people in my town have access to my current schedule when they need it?"
We can help you make these tune-ups and reduce rider frustrations. Once your current data integrates into an online trip planner, riders can reference schedule information in the language of their choosing, further reducing calls about routing information. Integration with other transit systems, such as Amtrak, Flixbus, Megabus and Greyhound is critical, as is correct display of fares, times and connections. Publishing precise data builds confidence among riders, all of the benefits are cumulative over time.

Myth #3: Building a set of data, placing it online, & maintaining it will require an enormous number of FTE hours.
Truth is, the secret to efficient operation is to make the data perfect. Once key errors have all been been corrected, and any add-on features have been implemented, and it's been quality tested to a fine degree, then the benefits begin pouring in, saving you time and money. For example, accurate trip-planning can reduce phone calls, at the same time organically increasing ridership. And again, you can always manage your dataset internally. Honestly, we are always encouraging: "You're closest to the data, you can teach yourself a spreadsheet, Go for it!"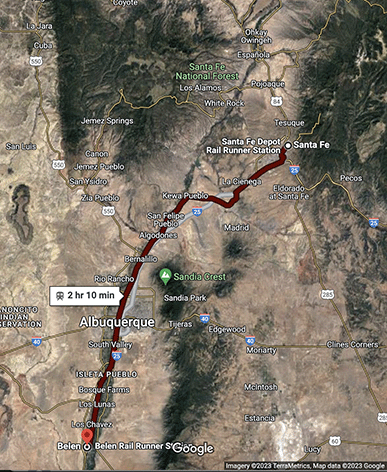 Myth #4: Preparing a GTFS dataset can take months or years.
Depending on the accuracy of bus stop locations you provide, generating a GTFS is generally feasible within a few weeks, not months.
We are uniquely positioned to assist you with your own work. If your agency serves a community under 50,000 population, explore using the available free tools that you can use to perform your updates.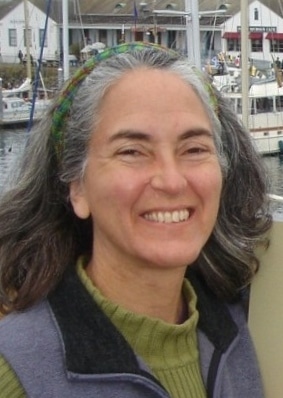 About Transnnovation, Inc
At Transnnovation Inc, we do more than just restore your online scheduling service and back up your data. We will make it top-quality for your riders, auditing all existing schedule information and working closely with you to ensure precise geolocation of your transit stops and bus shelters.
We can also assist or manage your promotional campaign to celebrate the upgrade, or even to announce the new trip planner appearing on these platforms for the first time. Riders and local businesses will love it.
More about Transnnovation, Inc and Marcy Jaffe, principal and founder: https://mjcaction.com/about

Getting Started is Easy
We at Transnnovation, Inc are here to save you time in the generation of top-notch online schedules and trip planners. And there is no need to worry about meeting the forthcoming federal mandate. Let's get started right away. For the sake of our common future, it's simply the right thing to do. Click here for an appointment.